"Very unassuming from the outside but once you're inside, you can see how much they care about their food and their customers."
"Best sushi in Flagstaff by far. The mochi is also yummy! My friends and I come here everytime we visit Flagstaff, they're the best! Firecracker rolls are our favorite."
"I would give this place more stars if I could!! They have some delicious food and drinks, great service, and chill vibes. They even have multiple vegetarian sushi roll options for all us vegetarians! Would HIGHLY recommend!"
*We are happy to take reservations for parties of 5 or more.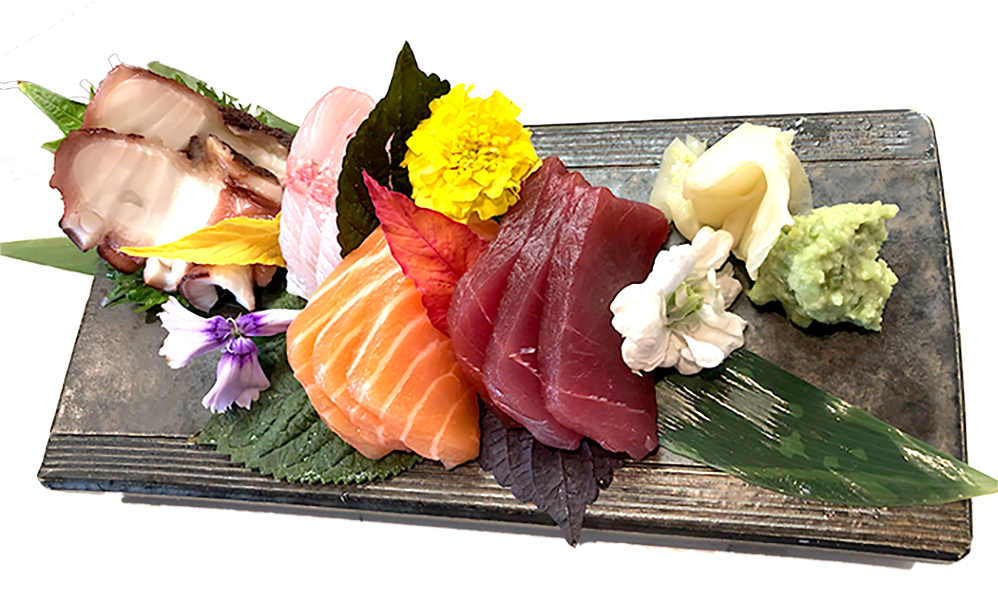 ASK US ABOUT OUR NEW LUNCH SPECIAL
ROCKIN' RAMEN
Enjoy all of your favorite and unique ramen creations with our new list of side dishes from 11 AM to 3 PM every day and all day Thursday!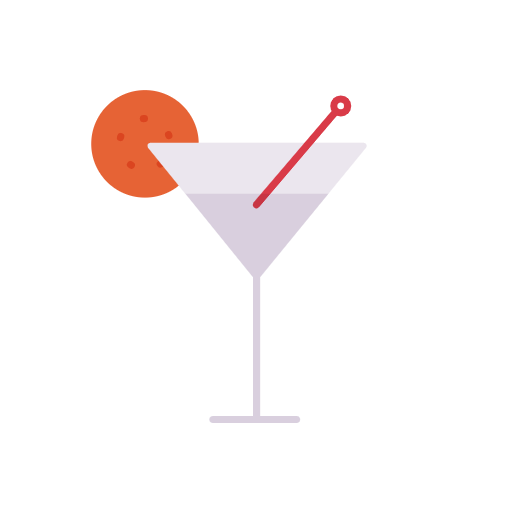 A Unique Flagstaff Experience
Are you an adventurous foodie and looking for a restaurant with local charm? Stop by Karma. With a prime location, community-oriented focus, delicious food, and an exquisite variety of Japanese Whisky, a unique Flagstaff experience awaits.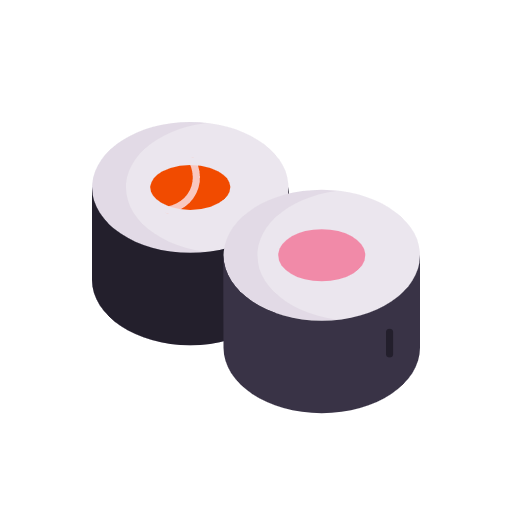 Exceptional Quality of Food & Service Every time
Knowing that you'll get the same high quality of food and service when visiting a restaurant every time is not a given in Flagstaff. Whether dining at the original Karma restaurant, at the new space, or getting takeout, you can count on the food to be fresh, beautiful, and delicious accompanied by attentive and caring customer service.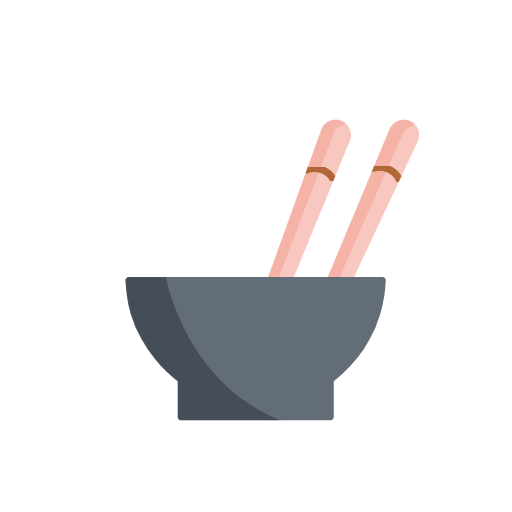 Are you craving Sushi and want a fun night out in Flagstaff but you know not everyone in your party enjoys seafood? No problem! Whether a burger with a twist or the best ramen in town, Karma's versatile menu ensures there's something for everyone.
Now taking
Reservations
Want to book your reservation ahead of time? Skip the wait and get on the list today. We are happy to take reservations for parties of 5 or more.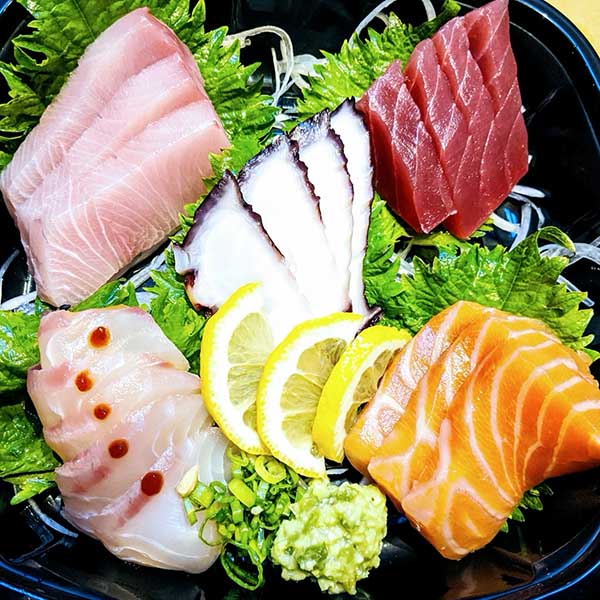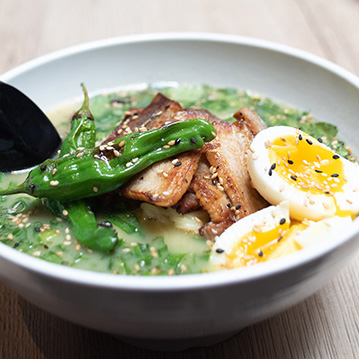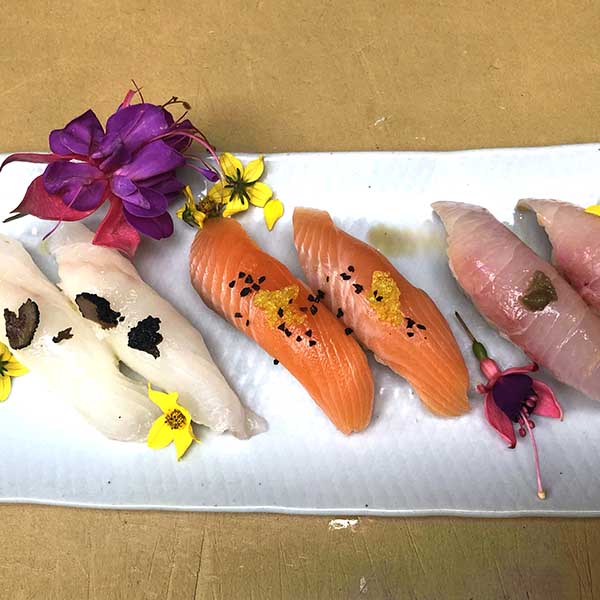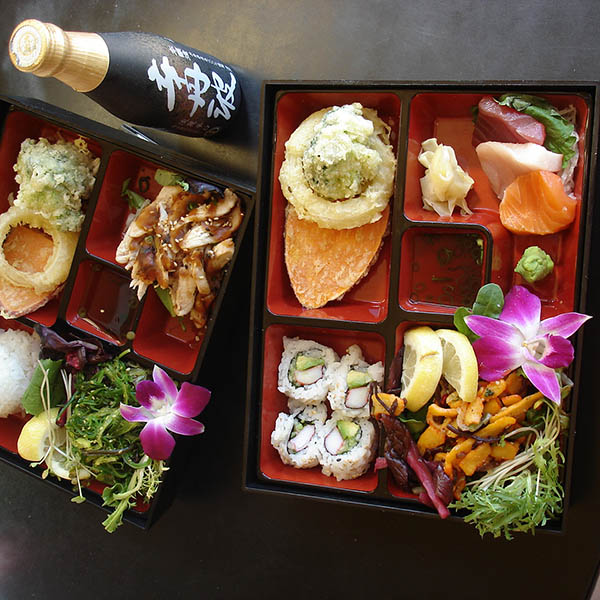 Although our sophisticated reputation and tasty food cause people to wonder if Karma Sushi Bar Grill is part of a chain, the restaurant is one of a kind and based on the key values of innovation and excellence.
Giving the gift of
karma
Give the gift of a good time. Purchase a gift card today!
We Do
Catering
We do party platters and catering. Give us a call today to place your order and wow your guests.