GOOD KARMA
Spread the Love
Karma Sushi Bar Grill aligns our giving with strategic partners and approaches that deliver lasting impact on the groups and causes most meaningful to us.
Karma Sushi Bar Grill generally focuses our charitable contributions to local organizations that support women's issues, animal rescue, or physical fitness in order to have a greater impact on these issues. This means that we must turn down many worthy requests, even though we appreciate all efforts of individuals and organizations working for the benefit of our community.
If your local organization addresses women's issues, animal rescue/welfare, or promotes physical fitness, please read and follow the instructions below.
On the second Tuesday of each month, we donate 10% of pre-tax sales to selected local organizations. To submit your local organization's fundraising efforts for consideration, please submit your request at least 3 months in advance. We will contact you if your organization is selected to arrange publicity details. Submit your request below.
Making A Donation Request
Submit your request using the form below. Please allow a minimum of 30 days for us to process your request. If we make a donation, we will contact you to pick up the donation.
Giving the gift of
karma
Give the gift of a good time. Purchase a gift card today!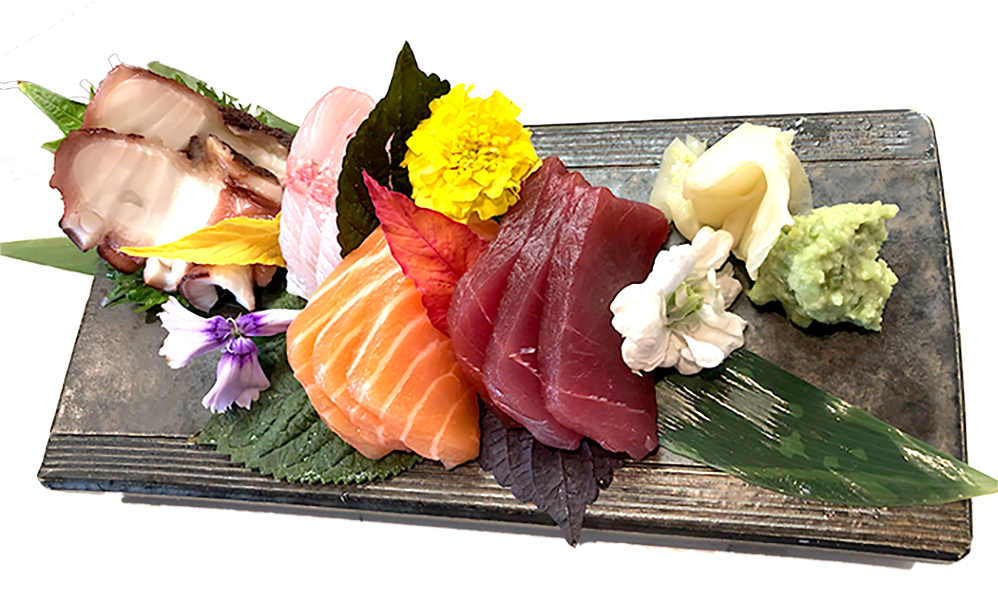 Check Out our Recipients of
Good Karma Tuesday
American Cancer Society • American Heart Association • American Parkinson Disease Association • American Red Cross • Arboretum at Flagstaff • Big Brothers/Big Sisters • Coconino Humane Association • Flagstaff Arts & Leadership Academy • Flagstaff Biking Organization • Flagstaff Commission on Diversity Awareness • Flagstaff Community Foundation/Nate Avery Fund • Flagstaff Cultural Partners • Flagstaff Family Food Center • Flagstaff Family YMCA • Flagstaff Foodlink • Flagstaff International Relief Effort • Flagstaff Medical Center/Fit Kids of Arizona • Flagstaff Music Festival • Flagstaff Pro Rodeo • Flagstaff Ski Club • Flagstaff Symphony Orchestra • Friends of Camp Colton • Friends of Flagstaff's Future • Further Shore • Girls on the Run • Grand Canyon Youth • Habitat for Humanity • Kachina Peaks Avalanche Center • KNAU Arizona Public Radio • Lowell Observatory Special Olympics • Museum of Northern Arizona • National Down Syndrome Society • Northern Arizona Book Festival • Northern Arizona Healthcare Foundation • Northern Arizona University • One Fund Boston • Paw Placement • Second Chance Center for Animals • Shadows Foundation • Team Run Flagstaff • Thin Air Magazine • United Way • Victim Witness Services • Whale Foundation • Young Life