Download Our
Menus
We have six incredible menus to download below. You can also order online or visit us. Don't hesitate to reach out with any questions.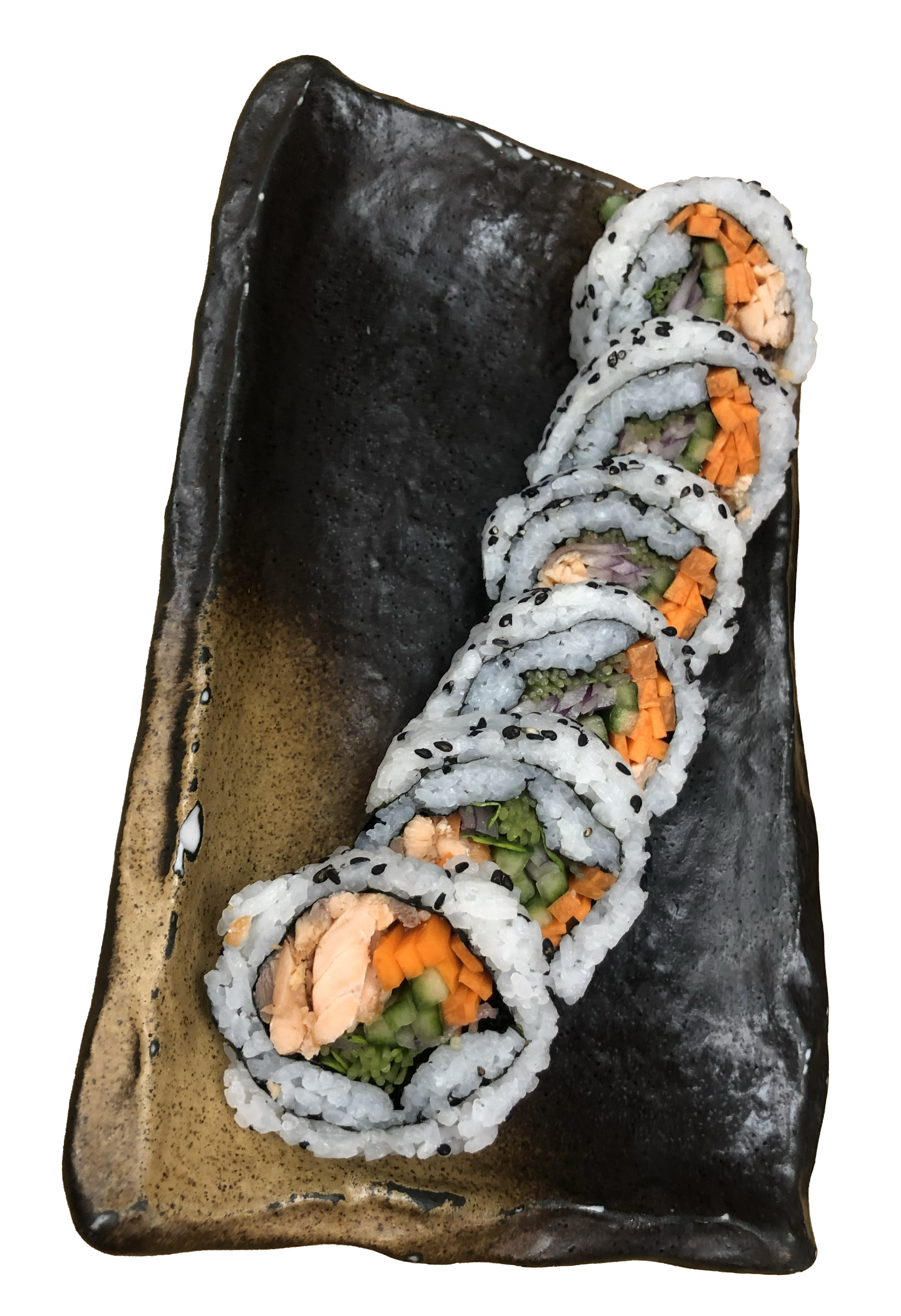 "Delicious, service 100, food was great and fresh, if you are craving sushi, this is the spot. "
"Unique, Delicious options… and even the cocktails stay with the theme. I hadn't been here is quite some time, and it's wonderful to find that the quality of food and service is still top notch. "
"I love eating here, the food never disappoints and the staff is always kind and welcoming. "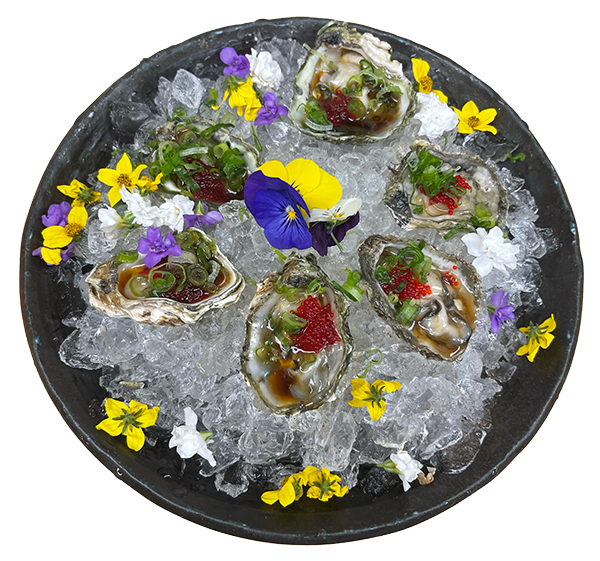 Our Promise
As a local business that serves both travelers and locals, we care greatly about the health and safety of our guests. We are committed to remaining a safe, and trustworthy member of the Flagstaff community. 
Drive-up Pick-up
We take the extra step of walking your food out to your car! Enter the alley from Leroux Street, between Route 66 and Aspen Ave. Pull into the designated parking space behind our building. Our take-out server will take your payment and bring your order out to your car.
Hosting an event? Check out our Party Platters!
We Do
Catering
We do party platters and catering. Give us a call today to place your order and wow your guests.